Beautiful Boy
February 1, 2010
Oh you beautiful boy , some empty Adonis,
A spectral reverse of my catcher in the rye,
You are a virtual Atlas who can barely succeed,
Not just played, but looked on and are, as a need.

Tell me, tell me how it pains you to know
That you are nothing more than a speculative stare,
As nothing more than a narcissus of adolescent fantasy ,
Tell me, tell me in this world how you fare?

That one day that fated me to see a larger heart,
The same occasion during which we found this world apart,
I know that someday, a sight by some mechanism you employ,
Pity, pity, you beautiful boy, that all you'll be is a beautiful toy.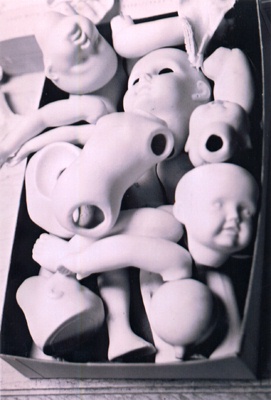 © Malorie M., Walkersville, MD