I Woke Up Today
February 13, 2010
I woke up today...
I saw the sun and shied away,
I had prayed that night would stay,
And sheild me from them all.

All the light must fade to black,
Before the crepuscule takes me back,
To those moments before my heart did crack,
where no one needed to understand...

The sun shines on what I dont want to see,
the facts and myths of you and me,
all those beautiful memories,
Before I had this empty space...

I fall into the darkest night,
Feel your arms around me tight,
The night is day and all is bright,
Until the day takes you away...

I feel what I am used to feeling,
All this pain and never healing,
My heart is gone my head is reeling,
Now everything is wrong...

I said a prayer last night, all night,
Praying you'd stay with the light,
Darkness came, I basked in your sight,
...but I still woke up today...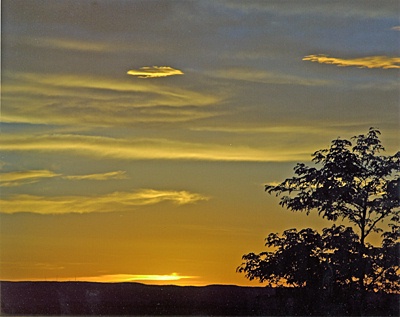 © Elizabeth B., Wichita Falls, TX