Shades Of Grey
February 25, 2010
Don't come to me in shades of grey,
you came to me but flew away,
My morning dove, my bluest blue jay,
All I've ever wanted was for you to stay.

But smile at me with eyes aglow,
Let the truth out, let it show,
Tell me all you'll let me know,
Now more needless seeds to sow,

theses secrets that you need to hide,
leave me red and puffy eyed,
why in me, can't you confide,
Don't you know Im on your side?

Tell me, Show me! Let me take,
This burdon 'fore your heart does break,
Let me in for goodness sake!!
This decision was not yours to make...

But now I walk along the sand struck sea,
colors of gre envelope me,
The dreams we had wont let me be...
Now that you are only a memory.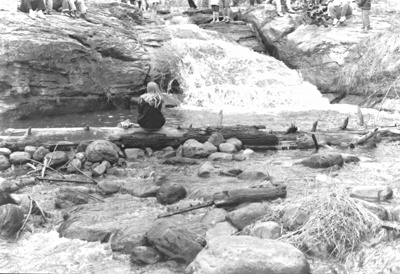 © Andrea E.,Phoenix, AZ