Flames
February 25, 2010
Love Oh how it burns,
Like a fire that wont die out,
Making my skin crawl all over,
Causing my heart to squirm.

Like a poker from the fire
Burning through my skin,
The pain of such a beauty,
The stinging of such desire,

Singe my emotions nearly off,
But leave them just enough,
To feel the emotions, all chaotic,
Never to forget that your arms are strong...

Pain to make my stomach churn,
I cannot eat nor sleep,
Desire that trumps all other wants,
Leaves you, and just you, to yearn...

But when the fire dies away,
it leaves you feeling cold,
There's nothing left to work for,
All you can think of, are the flames...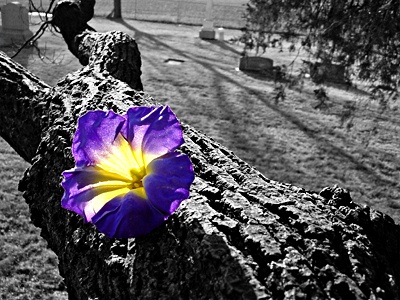 © Greg K., New Lenox, IL