When The Wind Blows
February 25, 2010
The voices mumble,
They drown in confusion...
I enjoy the quiet,
Of my mild disillution.
Nothing else matters,
As the world disappears,
I stop seeing reality,
The words dont hurt my ears...
For these gentle moments,
I feel I will survive,
I have a small hope,
That in the end I'll be alive...
The oxygen thickens,
As the cold settles in,
The breeze, it stops blowing,
And the chaos begins,
The silence I've avoided,
Suddenly surrounds,
The quiet I have needed,
Makes such a lonely sound...
The hunger I have supressed,
Eats me inside out,
This longing I have had,
Makes the quietest voice... reach out.
SO long have I waited,
to be swept away,
I saw you, I called you...
But that day... was not today.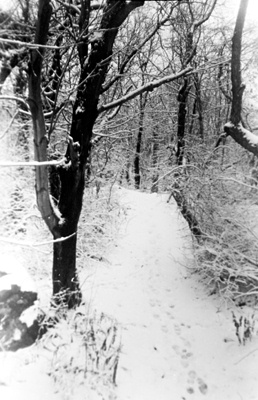 © Kelley C., Marblehead, MA