What You've Done To Me
March 12, 2010
I feel a pang inside my heart,
Whenever you walk by,
But unlike those before you,
it doesnt make me want to cry,

It makes my heart melt and my head spin,
As the birds sing all your praises,
First i shied, and then pursued,
Oh boy you put me through the phases.

And now the sun
is shining once again,
For the very first time
My smiles may have no end,

Im seeing the blue blue side,
of a life I tried to hide,
not the blues that are hues of a bruise,
but the color of a baby's eyes,

You cause me to sing to the mountains,
Even though I know they wont hear,
You gave me my wings to show the birds,
They arent the only ones without fear,

I will rise to the sun
And show him that you shine brighter than he...!
The days have become a dream,
Ever since you stayed with me.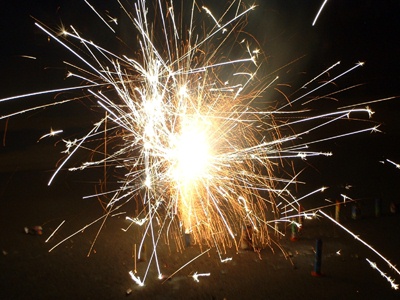 © Kevan B., Beaverton, OR