Its My Imagination
June 21, 2010
It was dark ,it was calm,
Till my head started ticking like a bomb.
Free-falling threw time,
Looking, searching for a place to call mine.
I open my tight shut eyes to find a place where green grows,
Where the wind blows.
I stand tall looking and lurking,
My brain is over working.
No one to call, no one to claim,
And no one to say my name.
I lay down in the grass to take it all in,
All I can do is grin.
I close my eyes as I listen to the stream,
I open them once agin and realize its just a dream.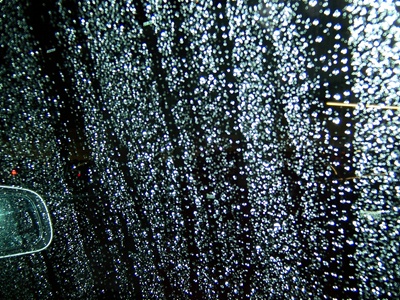 © Jessica L., San Jose, CA