The Tightrope
February 1, 2011
I tried to tight walk ore the ocean
I missed the sharks painful bites
But right before I got to land then
Pop,pop, pop went my line

"No fear", said I, "The net will catch me"
Down upon it, then I fell
Then, rip,rip, rip went the net and
Look out! Here come the sharks! O help!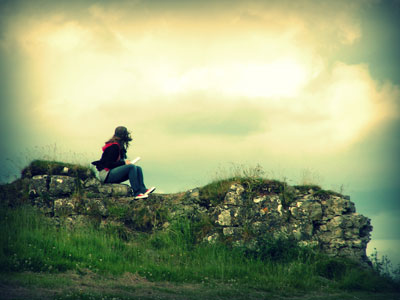 © Caroline C., Coronado, CA