The Forge
February 27, 2011
The forge once burned with a cheerful fire.
Hammers that beat to the sound of the lyre.
Then war came to the vale, the times were dire.
And under the hammers, a new type of fire.

A fire that burned and scorched, and blackened;
The hot metal screeching, an ancient red kraken.
The sullen blacksmith dares not to slacken,
For fear of the rustling shapes in the bracken.

A thick blood-red haze clouds up the room.
Thick chains being made; bright red in the gloom.
Which bind up the blacksmith, in a self-made tomb.
Who fills up the forge, with hammers' dark boom.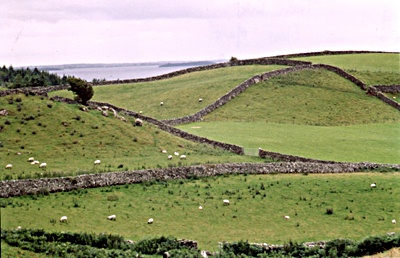 © Eileen M., Milford, CT