Hideing
March 16, 2011
I tried to hide from the world today,
I shielded my eyes from the radiant sun.
I pulled the shades down and backed away,
I slid to the floor, this wasn't fun.

I laid my cheek on the cold wooden floor,
for hours I stared at the cracked white wall.
then my eyes finally drifted to the old rusted door,
that is the moment my heart began to fall.

like smoke from a fire my hope began to fade,
my hands were shaking, my head began to pound.
I was ashamed of the choice that I had made,
I wondered if I would ever be found.

so, for now, in the darkness I wait,
for the fate of tomorrow.
this is the part that I really hate,
the part where I'm filled with sorrow.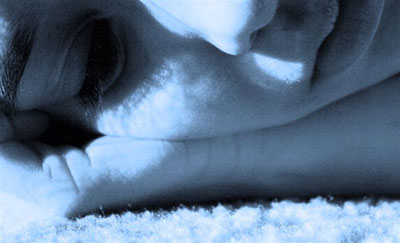 © Paula B., Katy, TX