White walls
March 26, 2011
Love can be an evil thing,
Deadly, reckless, and cold.
But somehow it's worth it,
Somehow, so I'm told...

And somehow light shines through
The translucent walls of the heart.
Always eroding, corroding, exploding,
till the pieces break apart.

And madness is a disease
caused by the human race.
We shred them apart, like tissue paper,
as the tears run down their face.

But you and I, we are the same,
holding hands like paper dolls
We can build our fences separate
in the shelter of these four walls.

But somehow it's all worth it...
The blood, the tears, the pain.
And somehow it's all worth it,
though only the strongest remain.

And somehow it's all worth it,
but somehow is a lie.
Only fools choose to fall into that trap.
But no, not you and I.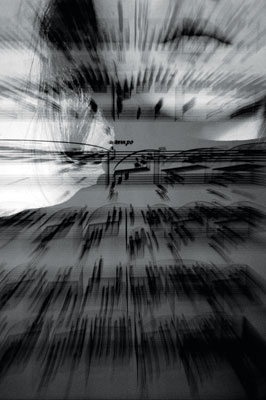 © Sarah M., Blairsville, PA