Missing a Friend
July 12, 2011
I miss you much,
Come home now, please,
I hope you're safe up there.
We want you back,
we want you now,
There's too much room to spare.

Without you
all the world is dark,
I'm frightened and alone.
I wet my pillow
every night
Will you please come home?

I guess I'll have
to go without
your comfort and your love
I'll go without
your encasing you make
that fits me like a glove.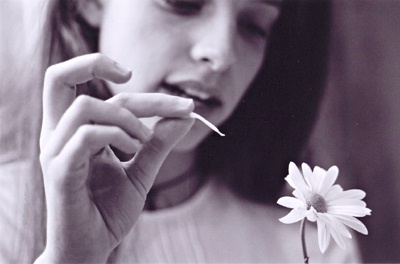 © Emily B., Houston, TX