God Bless America
July 11, 2011
This land I call home is no place to roam,
drugs and despair lurk the place.
My country is ill with a toxical spill
and a mask hides every face.

The alleys are dark and leave a good mark
with a walk or two on cobblestone.
You might find a threat in my country I bet
Our manners just might make you groan.

I love it so dear, the place I live here,
But I wish it would just change a bit.
There are problems we hold and we need a good mold,
But I guess for now I'll live with it.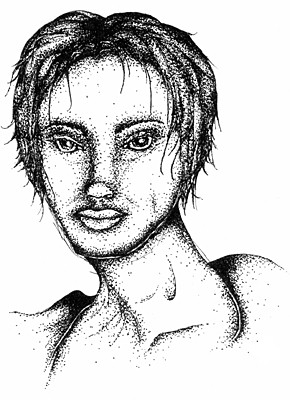 © Cara L., Cheney, WA