The wolves
September 10, 2011
One by one little lambs come.
Three by three the wolves came to play
To kill the little lambs day by day
The fields are laced in red in the summer of may

Dead hes dead
the wolves have come an fed
and all the world is dead!

Black amongst the white!
Sin against the pure.
But alas their is no cure!
The weak are taken only the cunning live
Only the cruel make it you see?
These little lambs are not so pure their fleece not so white
Thy wolves eyes are not so dark their hearts not so black

Are the wolves the killers in all truth?
Or tis the flock throwing its own to die?
But tis like life its not so black an white....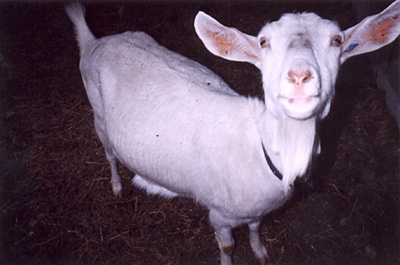 © Todd C., Wilmington, DE