Crying in the moonlight
September 10, 2011
Crying the moonlight
Crying in the moonlight ..
How hard I've tried to fight ...
tears running down in the rI'ver rippling an showing all my fears.
Wishing you weren't right!
That You were in love with me,trying to convince my self with all my might ..
how wrong was i ,now I'm here crying in the moon light.

Listening to the breeze I see.
what i never wanted to see.
All the things wrong how you showed you were never in love with me.
I guess its hard to bare,to be in love but not loved guess we were never meant to be .

But alas what has my heart become ?
Something so fragile to so easy to fall in love..
how ironic that i though my heart could never hold a grudge..
until i fell in love
Crying in the moonlight
I sense a break in my heart .. no matter how hard i tried to fight
Love has come an took a bite!
An left me here crying by the rI'ver in the summers moon light.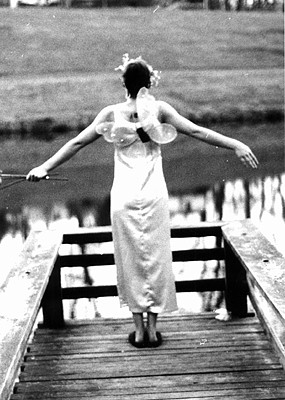 © Jennifer T., Cincinatti, OH