Country Boy Kisses
September 10, 2011
I'm addicted!
To those country boy kisses!
To hear them the clipty clop of those cowboy boots.
The smell of fresh sweat an after shave remindin me of the meadow.
Got my favorite Blue plaid shirt on!
Got me hollaren yee haaw!
Ohh this country boys got me meltin like home made ice cream !

This blue eyed country boy .
Got me so hypnotized,like a toy!
Got this voice like a spring storm rumblin deep in his chest.
This is a country boy at its very best!
Stealing a country boy kiss out back in the barn.
But dont go worrin if i sneak out hes a christian boy dont raise the alarm.
Cause he wont bring nothin but my heart harm.
Cause hes got those strong arms from workin on the farm.

Cause I'ma lovin that cowboy hat he rocks
I love the way he works the cattle for blocks
the way he rides his mare right outa her socks

Rockin out on that old acoustic guitar
got all these barrel racin scars
got this land that just keeps going on with sunset never ends just keeps goin on so far

Cause I'm addicted to those country boy kisses .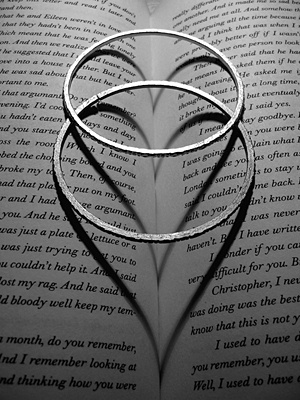 © Julia K., Old Tappan, NJ