Black and Blue
October 9, 2011
Like a Candle's wick I burn with sorrow.
I dance,flicker an shimmer with heat of shame inside.
As a burning drink slips down my throat an i sigh.
Tonight I feel alright with the burning drink.
Its clear an has no smell can you guess my demons drink ?
Ahh yes my vodka sooths me in my mind but on the outside it makes me angry an mean!
My baby shes three an I know she loves me but i strike out at her when she annoys me!

And I know it makes my little girl Skie Cry when she goes to school all blue literally blue.
She lies for me my pretty sweet little girl she lies about why shes black an Blue..
I give her sweet things an say the next that that never again will i strike at my little sweet girl.
But ever night is the same for her every day she goes to school with brand new black an blue Bruises.
Because the drink makes me on on the inside an ugly on the outside to my little 3 year old.

An then one night all of the pain of my baby ended.
I slapped her so hard she fell back an her her head to a chair,I heard her skull crack an she only let out a small sigh as the light left her eyes.
An that night .... my baby died an she never again went to school black an blue.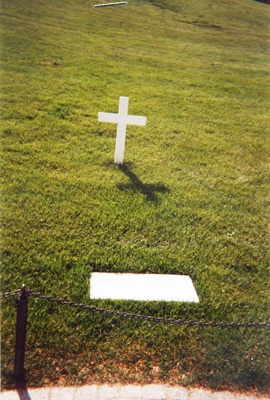 © Whitney T., Glenpool, OK