The Love Story.
October 10, 2011
Girl~
I looked at you with baby doe eyes
I want you an you alone was all i could say
But still you walked away.
How dare you say no to me!
I think something flipped in my head see ?

All i did was save you an well i sorta opened up to you
i guess i hoped i might love
because a broken heart i hold in my hands
though i do not have all the pieces anymore
maybe i felt something for you because i want to be in a lovers arms
feel the warmth of their breath but i guess i missed the message like a speeding car missed the light.

Boy~
Those eyes burned me they stole me but still i must pull away.
There's something wrong with me cant you see ??
My eyes shift an i radiate so much heat that we cant be
I'm sick I'm a freak I'm an a****** i wish you would see!!
I have fangs that can make you bleed babe please try to understand

girl~
My eyes are cold an have no life
for there is no soul behind these dead blue eyes
I'm a freak with fangs to please don't deny me what i need
For i shiver from the cold no heat
she touches his hand
see?

Boy~
Her touch was like ice but her eyes were not dead but very alive with a bright shine to them.
But she not only touch my skin but my heart those eyes hypnotic a trance that suck me in.
I embraced her giving her my warmth as her skin relived me of my heat.

girl~
I could only gasp as i sucked up his heat that i hoped was alone affection.
He too was always hurt his heart stomped an squished.
But if he gave it to me i would keep it safe until we drifted apart for i never felt good enough for hI'm or anyone else.
But maybe just once i could be loved..
this is only the beginning if you let it be ...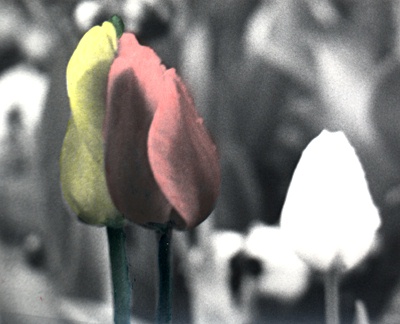 © Matt B., Highland Village, TX