Forever Forbidden Lover
October 10, 2011
A love so feral Untamable by time.
A forbidden to beautiful love,that grows beyond their control.
Shunned by many accepted by few because the love i share for you.
Royal and Peasant yet so alike I cant wait to see us our children to be of vampire glee.
My Demon My wolf the love of my life,you and I never meant to be but they could not keep you free of me,Sweet lady,beautiful queen to be.
The sound of your voice is such a sweet gentle melody,your belly is swollen as a baby's heart beat steadily grows.
Our Love is a flower so gentle so sweet so Divine.
Your eyes like jewels so many shades make me sway with all their glittering bays and greys.
The finest are is held in them those lust blue eyes.
Before i travel into the mists,there I only have one last wish to give you a quick last kiss,OH sweet bliss in that gentle kiss that touch of our sweet lips.
My hands reach out for you as i drift into the gentle last mists.
I love you forever my lover forbidden my vampire mate!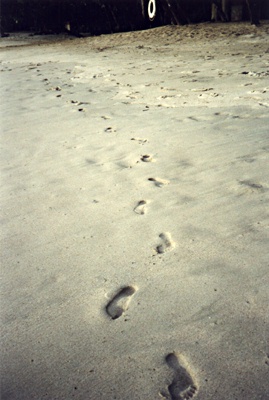 © April W., Rogersville, MO