Perfect and Sad
December 6, 2011
Something buzzed in the air,
a fly perhaps, a bee?
But never did he see
something more.

Out of the dusk
roared thunder.
But he did not make it under
his perfect hiding place.

Something hit him in the side
and he began to quiver.
He felt so cold that he did shiver
but really he was not.

On his hand he felt something
like honey from the bees.
But when the breeze
blew by his face he saw that it was not.

It looked like glittering rubies
there in that pail, dying light.
And oh, if only it could be night
he would feel a bit less vulnerable.

But since the rubies in his hand
where not rubies at all.
But droplets of blood which did fall
from where the bullet pierced him.

Oh how he did cry out
when he came to his senses.
He was not protected by fences
like gardens were.






21.
And there slowly he died
bent over and pulsing.
Trying to stop crying
but never did stop.

Until peacefully lying
spread on the ground.
Curled in a ball neat and round.
His death was perfect and sad.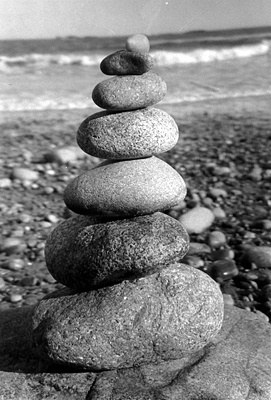 © Vanessa R., Marblehead, MA