The "Criminal"
December 18, 2011
He sleeps by day
He runs by night
But no one knows
Why he is in flight

Some say he's a criminal,
Some say he's innocent,
Some say he's a murderer,
I say they're full of it.

They didn't know him,
But I did.
He isn't a criminal,
but more like a kid.

He ran away from home,
when he was just a boy.
Just because his sister
Broke his favorite toy

You ask me how I know him,
this brings tears to my eyes.
I promise it was an accident,
He didn't even say goodbye.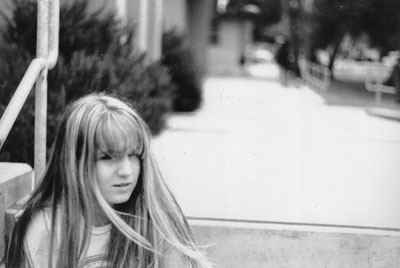 © Alyssa R., Pacific Grove, CA