Melancholic Strains…
February 14, 2012
The house no longer feels mine
Night after night, grief crosses the line
Tissues aren't enough to wipe the wet
Moist eyes overflow like a jet

I lament for my demise
I am survived by my disguise
I leave behind the people and their pseudo care
Life was just a meager affair

All sounds around me seem to blur
I try to remember my lively purr
Everyone around seems to enjoy
the time of their life overflowing with joy

I have died with every passing hour
Colossal grief and pain are at par
I try to blend in with all my might
If I don't belong here, why do I have to fight?

It feels like you've disappeared into thin air
Leaving me out here in despair
Is this just a silly game?
Was tormenting me your only aim?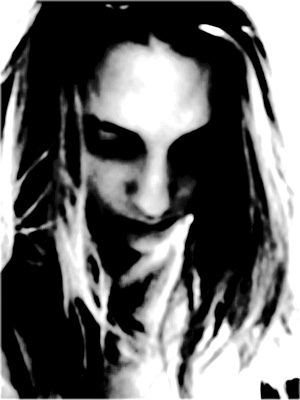 © Maria B., Boston, MA