In 1917
MAG
March 12, 2012
"Such good luck," she whispers.
The engine exhales a long gust of good-byes.
"Don't be a hero."
His medals dance in sorrowful eyes.

From Ripon to the Somme,
Rails speed past the gossamer night.
From Barchester Towers to Quiet, Quiet on the Western Front,
To fight the Huns who clamor that might is right.

The photograph by her bedside,
Taken from its frame and polished every day,
Appraised with a prayer,
"Dear Lord, I beg you to keep him safe."

But safety lies only in death,
A sanctuary from the hellfire
Faceless faces and soundless screams,
Sepulcher trenches and dreams of Yorkshire.

"It's almost over,
You'll be home soon."
She writes in teary haste.
"So soon. We'll be together at Christmas,"
She says to a blasé, silent moon.

"It's almost over,
You'll be home soon."
He reads by gaslight and shrapnel sparks
The lies of Lord Northcliffe, a newspaper tycoon.

The bullet with his name on it
Soars through the sable sky.
He presses her letter to his heart,
And swears to heaven, "For this I will not die."
A telegram, a shuddered gasp.
"Killed in action," "an honorable death."
Pathetic wails and chandeliers clanging "No!"

An empty grave, a show that flopped.
Home is the hunter, home from the hill.
And the sailor from the sea.
Here he lies, where he never longed to be.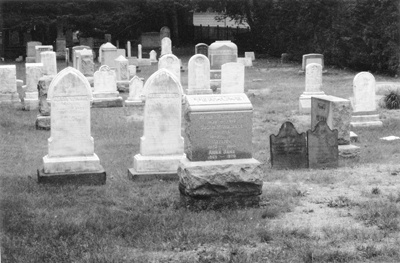 © Chris C., Pequannock, NJ