Lullaby
April 26, 2012
I'll love you as long as the grass grows green,
As long as trees grow tall.
As long as rivers reach the sea,
As long as raindrops fall.
I'll believe in you even when you don't believe,
Though you may feel all alone.
Just know you can always come back to me,
An that's where you'll be at home.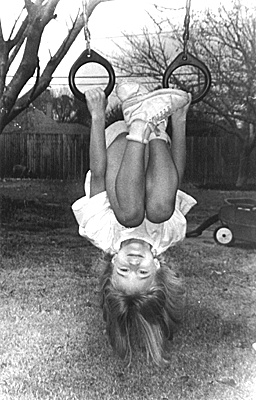 © Nikki W., Highland Village, TX