Stories
July 12, 2012
As these lies stream from
this king of cowards
You listen; you believe
like a child at story time
you inhale every word
of the tale he spins

Despite the fact you know
somewhere, deep down
that this is all made up
it's all a story
your heart aches to
believe in something
anything
other than the life
your living.

Open your eyes
remember me?
You bought me a locket
you danced with me
you loved me.

I remember your response
When I told you I didn't
I couldn't, I wouldn't,
love you anymore.
You, like a child
watching
someone else get hurt
for the very first time.

But I'm done.
I'm done with
my trying to convince
you to stay
done crying all night
just to cry more all day.

Feeling like a child
getting hurt
for the very first time
despite the fact
that these scars will
tell you this isn't
the first time
It feels that way
I guess I can't handle
watching someone I care about
slip away.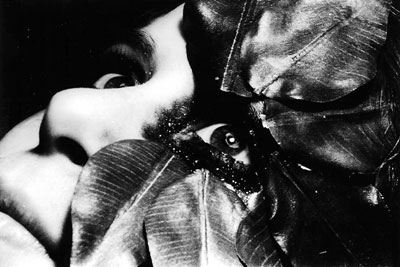 © Marissa S., Westminster, CO