New Me
August 6, 2012
I remember 5th grade
you stood by my
side through
the torment
and harassment
the people telling you
to leave me
you sacrificed
20 friendships just to
keep 1.
And we sat at that
end lunch table
while the rest of our
class sat as far away
as possible.
You were my reason
to smile through
the tears
that fell every day.
You were my reason
to wake up,
to breathe,
to live.
My life.
I know now when
you look back on
it
you don't see it
as a big deal.
But what you did
for me is
something I'll
never forget.

And here
we are now
3 years later.
That little
awkward girl
you saved is
gone.
But that amazing
strong boy
who saved me
is still here.

So there's someone
I'd like you to
meet.
She's strong
and confident,
and she also
kind of
loves you.
I'd like to
introduce you
to me.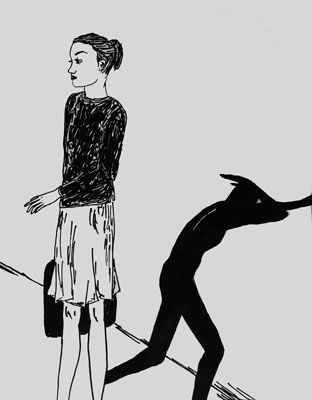 © Natalie D., Ames, IA