Daddy's Corvette
October 13, 2012
Did you know
that i really am sorry?
sorry I ever came up to you.
took your schedule:
you said you gave it to me
'cause I looked cute
1st period was our only
class together.
I'm glad now.
I'm sorry that my brain
won't let me forget
everything you told me
the day I gave you
that goddamn note.
Whether you'll admit it or not,
you told me I was beautiful.
You told me you like
MW3 better than COD
you told me your daddy
has a corvette;
he invited you to help
work on it, but you
said you'd rather
talk to me.
You told me you're from Texas
and that you don't like getting
too serious with a girl,
but that maybe you'd
make an exception for me.
How freaking sweet.
Next time I hope
when a girl is that bold
you don't leave her hanging,
dangling from your hold.
I'm sorry you won't read this
but sometimes words
are best left
unspoken.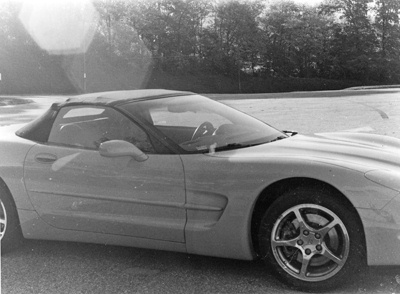 © Sylver S., Milford, CT