Here Come Da Judge!
October 13, 2012
What do I believe?
What's what I ask
When I cannot see
A truth that has passed?

What do I know?
That's my next resort
But what the answer may show
Often falls short

How do I cope
with my own ignorance?
Life's a slippery slope
It could be my last chance

Because part of the truth
Is all I obtain,
And any grounds of recuse
Don't really pertain,

I couldn't predict
In all of my days
How I'll reach a verdict
--But I have my ways

So judge I will do
And Judge I will be
For justice for you
Is solace for me.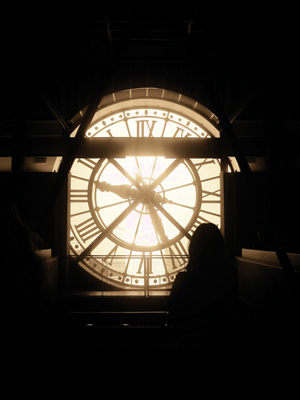 © Treza R., Kalispell, MT