Atlantis
January 26, 2013
Submerged under a thousand feet
of waves upon my chest.
I swim towards the surface and
forget all of the rest...
A timeless scene was held below,
a treasure cove of gold.
A kingdom sunk, forever lost,
where skeletons grow old.
It saddens me to think of it
Ball rooms and dancing feet.
Courtyards and hidden alley streets,
where lovers used to meet.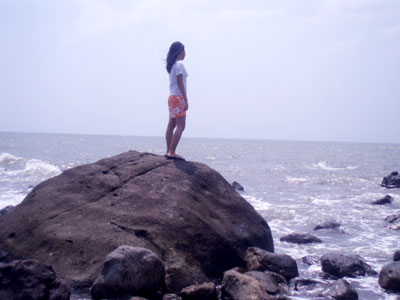 © Grace L., Bacolod City, Philippines