The Wind Spirit
February 19, 2013
He groans and shoves at a weathered house,
And presses and prods for a crack in the wall.
He roars at shut windows in a storm,
And opens doors, short or tall.

He tells the deer of hunters he's seen,
And speaks of your coming to the squirrel.
He gossips of the human news,
And sends the alarm when he sees a girl.

He snatches things from out of your hands,
And lifts the litter people throw.
He carries paper like boys with sticks,
And restaurant napkins does he blow.

He nips and jumps at you like a dog,
And plays and romps with the autumn leaves.
He paws and ruffles a bird's feathered wings,
And chases moths under porch eaves.

He soars with the clouds so high in the sky,
And flies in the canyons and loosens the stones.
He glides over seas with their green foamy waves,
And streaks through the trees and rattles their bones.

He whispers, taunting, in your ear,
And his unseen hands push your back.
He chuckles when you seek him vainly,
And teasing is his special knack.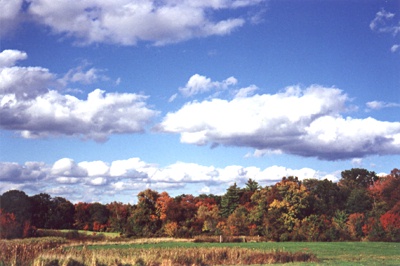 © Jennifer T., Hanson, MA