Stifled
February 15, 2013
I cry and you become
a pressing cloth,
dipped in poison,
soaked in lies.

My sobs become strangled,
robbed of sound,
while you construct my thorn-felt,
wretched guise.

You want them to see me
not as I am,
you treat me as your
reflection.

But I'm not opposed to
wonton destruction,
as long as I can escape the
dissection.

You think you know me,
you think I care,
but all I really feel
is this fear.

I fear what I cannot change,
and that is you,
a thorn in my side
that's always here.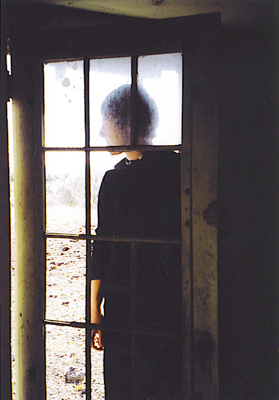 © Lindsay S., Billings, MT