My Darling
March 12, 2013
Fear not, my darling,
I'll stay by your side,
All through the day,
And long into the night.

Hush now, my darling,
The world is asleep,
Come here, let me hold you,
It's okay to weep.

Believe me, my darling,
This too shall pass,
Life's full of suffering,
but it goes by so fast.

Cheer up, my darling,
You are so strong,
Have no fear of the darkness,
It won't last for long.

Goodnight, my darling,
Sleep well, Sweet dreams...
I'm right here beside you,
It's not as lonely as it seems.

I'll protect you, my darling
Your fear I will relieve.
I love you, my darling...
I promise I'll never leave.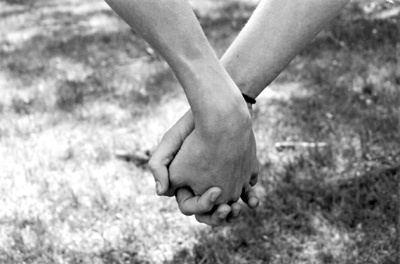 © Alexa T., Pompton Plains, NJ