Not A Wish
March 12, 2013
I awoke in the night,
To an arm wrapped around,
My waist, my shoulders,
And my head on the ground.

I knew by the sound,
that the breath was yours,
Your arms held me close,
and I felt secure...

With a twitch and a sigh,
You said my name,
Your face so calm,
it put my doubts to shame.

I began to believe
In your faith in me,
that you say you don't know,
but you really see.

I felt your heart,
And it awakened mine,
As you breathed my breath,
And yours beat with mine.

I laid down my head,
And i closed my eyes,
I tried to dream,
but to my surprise...

there was not a wish,
Or a want in my head,
there was not a place,
I'd want to be instead.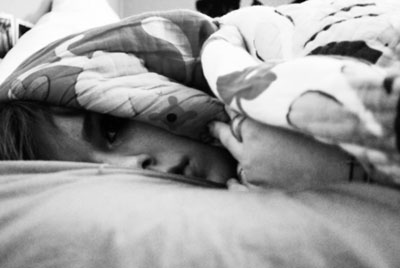 © Erin H., Carrollton, TX