Dreaded Words
March 12, 2013
The dreaded cycling starts,
The circles, spinning fast.
Running as well as I can,
But I seem to be finishing last.

Waiting for the finish line,
To come and tie a noose,
Around my neck, so cold with sweat,
No hope of slipping lose.

Head fallen into my own hands,
Tears, they wash them clean,
Knowing I have absolutely no proof!
But I can't wipe the fears all clean.

Nothing else could calm me,
But the truth, after it's found,
Let the words fall from your lips,
So I can hear them hit the ground.

Until I hear the words you keep,
The words you gave spin through,
My head, as I hear them louder each time,
You said, "I never loved you."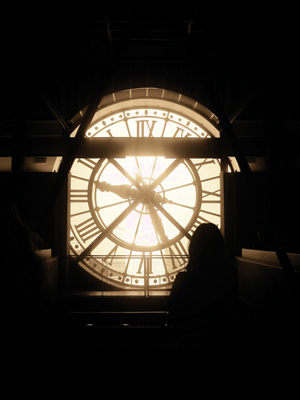 © Treza R., Kalispell, MT