The Last
March 12, 2013
And there it goes…
the last of it's kind,
Soaring so beautifully,
but flying so blind…
Beyond the mountains,
across the seas
Looking for something,
but not looking for me.
there goes the last,
The rarest of kinds,
The ones who knew me,
Who'd known my mind.
All gone on their ways,
beginning their lives..
Starting a family..
Husbands… Wives…
There they all went,
To become so well known,
But ah, here I am…
Still here. Still alone.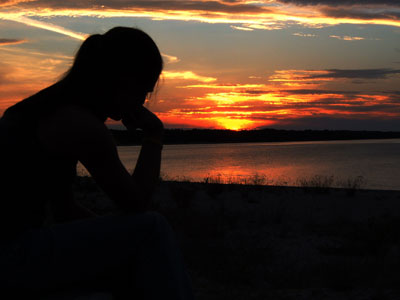 © Hilary L., Rogers City, MI