You Are Spring
April 9, 2013
The window was down.
Drifted in on thick air,
Rosemary Memories
A garden planted yesterday, last year.
I remember.

It was spring again,
Like green trees forever.
Like deep breaths in cool breeze,
I can feel it.

That's what I knew,
In the winter light of missing,
Gray Earth kissing a heavy moon,
It was you.

The comfort of a new season
Painted in your look, my reason
I receive,
The eve of spring.
I hope to keep that life around,
The window down,
It was you.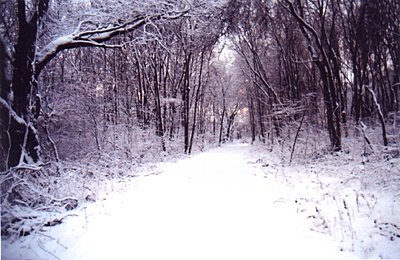 © Thomas W., Scituate, MA