13 days of regret
April 11, 2013
What happens when you take a drug?
What happens in the dark when you are alone on an empty street?
What if you are seen by a vengeful mug?
Do you just accept defeat,
When the jaws of death you meet?
See, I have got thirteen days of regret,
There are so many things I wish to forget,
But my memories are engraved in my head,
Oh I have dug my grave,
Now I must lie in my bed,
I have lost the desire to be brave,
It is my death I have begun to crave,
Will life free me of my regret?
Someone as broken as me you have yet to have met,
There are thirteen more days of regret to wait,
Until I am used as a lifeless bait.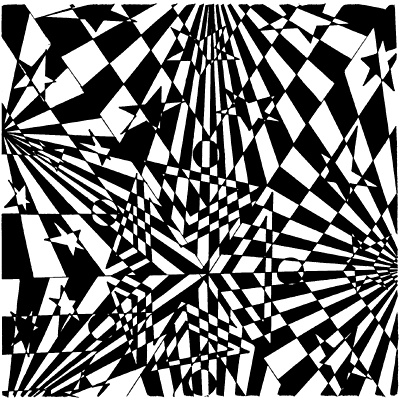 © Alexia G., Aberdeen, SD