Our Ignorance of the World
October 25, 2013
I look around me and I see

A world full of misery,

With wars and guns and death and blood,
And people's hearts and minds in mud.
While people die and hurt and cry,
We look at homework and we sigh,
While children starve for love and care,
We worry all about our hair.
We hear of stories on TV,
But all we care about is me.
So what there's fighting in the east?
And Korea's ruler is a beast?
The ignorance of us is great,
We know not of the world's fate.
Without knowing, you dig your grave,
Without knowing, we cannot save
The lost world in which we stay
And the gifts God gives us every day.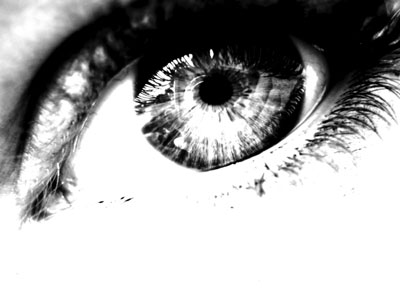 © Lauren S., Reading, Berkshire, UK