Lullaby of Reality
December 9, 2013
Lullaby and good night,
Grip your pillow, hold it tight,
For in the shadows dark things hide:
Things that haven't lived nor died.
They're drawn to weakness and to fear,
So don't you scream or cry a tear.
And before you sleep don't forget to pray,
That you'll live to see another day.
Now disregard all that I've said;
Sweet dreams, it's time to go to bed.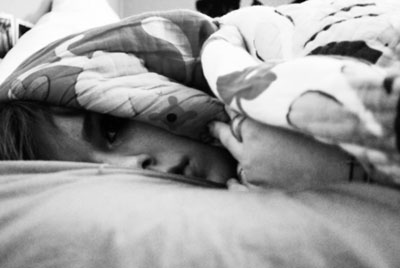 © Erin H., Carrollton, TX