My shining World
April 2, 2014
He is perfect in every little way.
He knows what to do and he knows what to say.
He listens to my problems without rolling his eyes.
He holds me when I am scared and kisses me when I cry.
I love this man to death but I doubt him being here forever with me, because a guy like that is only found in special dreams.
We are together though most of the time.
I lighten his world and he makes mine shine.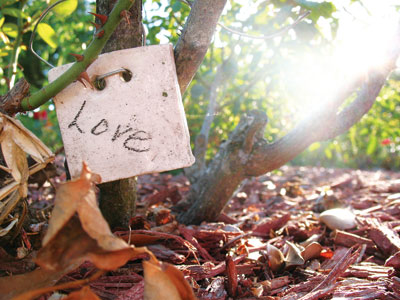 © Danielle L., League City, TX