The last storm
April 2, 2014
The sound of the thunder.
The Horses stirring the dust.
The wind is picking up.
The water is being rushed.
The Breakage of the trees.
Trees swaying side by side.
The waves are splashing forward, and you cant help but want to ride.
The sky is darkening ever minute and soon all of us will be in it.
The ground feels harder then usual and the air is so soft you would want to kiss it.
The storm will sweep us off the planet, as if we never existed.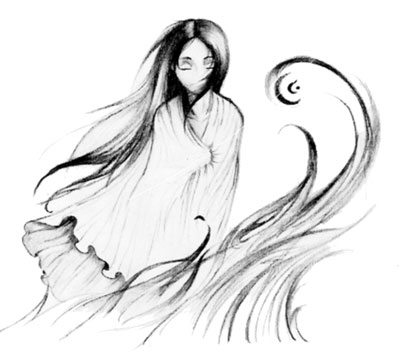 © Anna Y., Hernando, MS