The truth about Love
April 9, 2014
Laying in our bed about to fall asleep, I feel the touch of your hands and the wrapping of your feet.
I feel your hands hug my stomach and how your chest is so warm, I am paused in this moment with your love and your charm.
I hear you laughing in my ear as you steal all the covers, I know that this isn't a crush we really do love each other.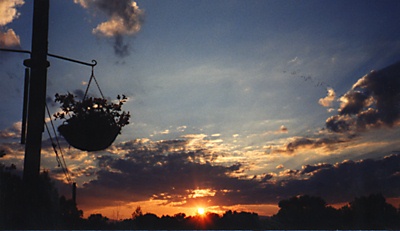 © Christy S., Germantown, NY