The dead end
April 11, 2014
Do you see that girl over there?
she is standing all alone.
I bet you didn't know that she is to scared to go home.
The bruises on her throat.
The bruises on her thigh.
The make up covers them up
as she covers them with lies.
She runs away from home
but has no where to go.
So she takes off to the park barefoot in the snow.
She has no coat or jacket.
Her pants are way to big.
What wrong with her parents?
She is just a little kid.
She sits on a swing and take a dramatic sigh.
Nothing left to do but Wish, Pray, and Cry.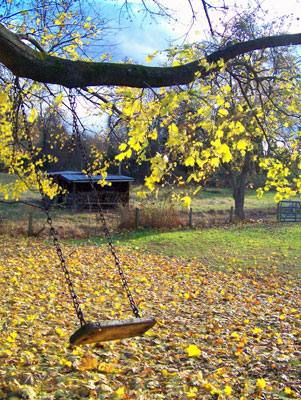 © Margaret G., Hillsborough, NJ