I am a Cutter
April 9, 2014
My body aches when people ask why. It takes every strength in my body not to break down and cry.
I always look at them and say I don't know.
its just getting harder letting things go.
I try to be normal and cover it up
but its so hard to cover up a bleeding cut. I am a cutter who is trying to get help, I have people helping me get my past dealt.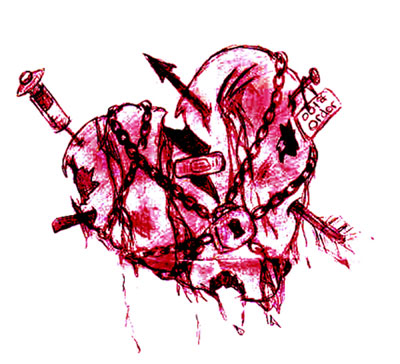 © Asia B., Hudson, MA