I can see the dead
May 9, 2014
I can see them
roaming the halls.
Asking me questions
I can hear the calls.
They call out for there loved ones and their cries are the wind.
They don't know who they are
Or the time that it ends.
They are everywhere.
Some are sad and some are scary.
I try to avoid them but that is rarely.
They are at my school
and they are in my dreams.
They are asking me questions.
They are breaking my ears with screams.
They are crying in a corner.
The are standing next to my bed.
I will admit.
I can see the dead.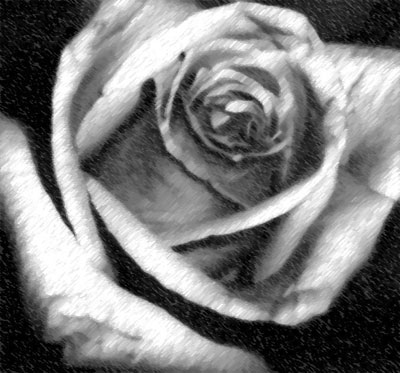 © Wajida S., Shrewsbury, MA