Stolen Innocence
May 9, 2014
The night was dark and rainy as I walked home from the store.
I got scared and walked faster and My dress got a tore.
They were gaining on me.
Three or four men.
whistling and saying things I couldn't comprehend.
I started to run away with the rain coming down hard.
I could get away fast enough and now my life has a scar.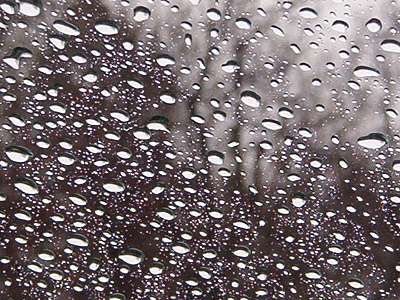 © Terrin C., Humboldt, IA