I died with my angel
May 9, 2014
I was driving home from school with my phone in my hand.
He had just started texting me about this awesome new band.
I looked down for a split and then right back to the road.
I swerved but accidently hit this mid sized pregnant doe.
The car flipped and flipped until it was stopped by a pole.
My body was no longer in the car, it was laying on the road.
I felt so warm and pleasant.
She was beautiful and sweet.
My angel lifted me up.
She had beautiful white wings.
I sat there and prayed with her until I saw a flash of lights then I was brought back down to earth with the medical helicopter taking flight.
I woke up a little later suppose to be dead, but there I was not in heaven but the hospital instead. I died that day and my angel came to me.
I died with my angel and then my angel relived in me.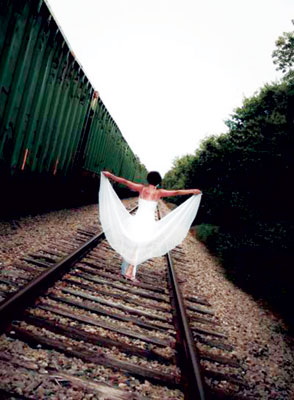 © Olivia E., Alto, MI