My imaginary world
May 22, 2014
I dream of a place that's colorful and bright.
Flowers growing all around and I am feeling alright.
The sky is bright purple.
The ground is fresh green.
Everyone loves everyone, there is no such thing as mean.
My world has a waterfall, it will take your breath away.
A year flies by and it feels like days.
I could run in the field and never get weak.
I could stay up and play on clouds, I don't really need to sleep.
I can lay on a beach, filled with the softest sand.
Running in the ocean, holding my lovers hand.
My world will be wonderful and one day ill be.... floating on my world.... floating like the sea.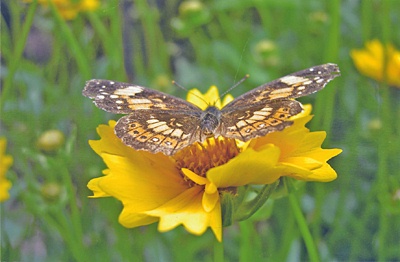 © Michael T., Letart, WV