Friends Betrayal
August 12, 2014
Friends are love.
But sometimes harsh;
They do love us,
But why betray us?

I trusted them to my secrets,
But my secrets were just excreted.

"They do loved me,
But why betrayed me?"
The question was asked,
That remained unanswered.

They are the ones who love us,
But also the ones who betray us.

Am I wrong?
Or am I right?
Oh! God help me,
Please do tell me.

Is this what I want?
Or the worst truth that I always longed?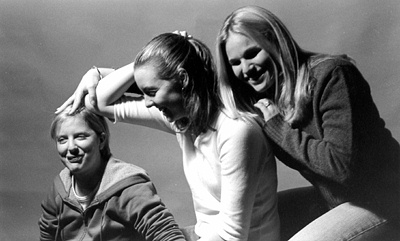 © Jeff A., Marblehead, MA