Someone please help me
August 16, 2014
I should of listened when they Told me to stay.
How foolish of me to go and runaway.
Where do I go now Do I go back home?
I hate the feeling of being all alone.
I want my mom.
I want my dad.
I want past and everything I had.
I just need some advice to tell me where to go?
Because I am no longer at my highest.
I am lower than low.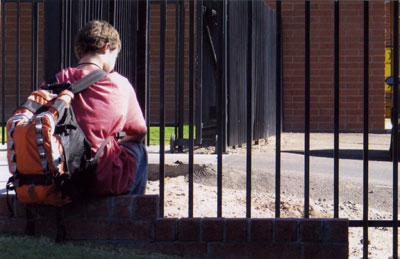 © Molly L., Phoenix, AZ